Indianapolis Trenchless Sewer Repair
Trenchless Contractors presents Modern Plumbing as your Indianapolis trenchless sewer repair expert.
5063 US 40, Plainfield, IN 46169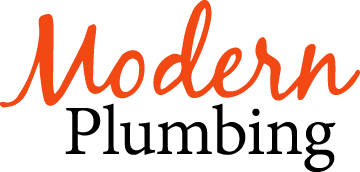 Modern Plumbing is a professional Indianapolis trenchless sewer contractor offering trenchless sewer repair and trenchless sewer replacement. We can locate underground pipes, smoke test for water infiltration, and dye test lines. Our sewer camera equipment can check for pitch and sloping of pipes. Concrete, limesteon, iron, tree roots, pipe fitings, rocks... if your sewer is broke and clogged, we can repair or replace it with minimal damage to your property!
Services
Residential Sewers
Commercial Sewers
Trenchless Sewer Repair
Trenchless Sewer Replacement
Sewer Camer Inspection
Underground pipe locating
Smoke testing
Dye testing
Coverage
Indianapolis IN, Amo IN, Avon IN, Brownsburg IN, Clayton IN, Coatesville IN, Danville IN, Lizton IN, North Salem IN, Pittsboro IN, Plainfield IN, Stilesville IN, Belleville IN, Camby IN, Cartersburg IN, Clermont Heights IN, Friendswood IN, Gale IN, Hadley IN, Hazelwood IN, Joppa IN, Maplewood IN, Montclair IN, New Winchester IN, Pecksburg IN, Raintown IN, Reno IN, Six Points IN, Springtown IN, Summit IN, Tilden IN, Center Valley IN, Brown IN, Center IN, Clay IN, Eel River IN, Franklin IN, Guilford IN, Liberty IN, Lincoln IN, Marion IN, Middle IN, Union IN, Washington IN, and Surrounding Communities
Find A
Trenchless Contractor
Atlanta
Boston
Chicago
Denver
New York
San Franciso
Tampa